Our Students
Have you ever wanted to go to New York City? What about Seattle, Washington? Have you ever wanted to graduate with your best friends? Find out more about how you can get involved and have the time of your life!
Organizations
---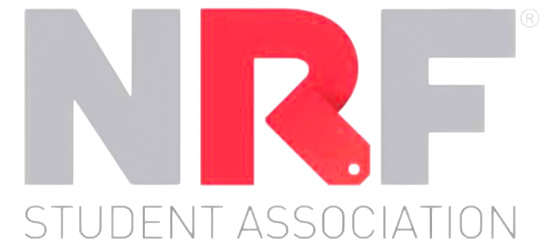 The NRF Student Association provides talented students interested in retail careers with unique educational and scholarship programs, networking opportunities and access to the latest industry news and research.
Learn More
---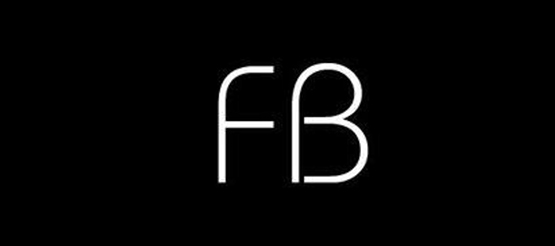 MSU Fashion Board was founded in the mid 1950's by a group of fashion-focused individuals. This group devoted time and effort to learning style and sharing it with our campus. Since its beginning, Fashion Board has become one of the most respected organizations on campus. After all, what would life be without fashion?
MSU Fashion Board is comprised of MSU students that produce fashion shows on campus and in the Starkville community. We have positions for male and female models, hair and make-up artists, and backstage staff members. We model clothing from local area vendors, provide models for Town and Gown Magazine upon request, and judge local area K-12 beauty pageants and revues.
Learn More
Student Engagement
---
Student Stories
---
Careers & Internships
---
The Mississippi State University Career Center is a premier resource that provides state-of-the-art services, programs, and events to meet the complete career development needs of students and alumni. http://www.career.msstate.edu/students/
For cutting edge information on where a career in retail might take you, look at the National Retail Federation's website. It's just for students:https://nrf.com/career-center/career-retail